In pursuit of the Vice Chancellor's commitment to realizing the vision of Alhaji Yahaya Bello's government, which aims to ensure the commencement of full academic activities in the 2023/2024 academic year, representatives from the National Universities Commission (NUC) visited Kogi State University (KSU) Kabba for a resource verification visit.
The Vice Chancellor warmly received the team at the institution's permanent site and guided them on a comprehensive tour of the three campuses. During the visit, the team meticulously inspected lecture theatres, classrooms, laboratories, studios, libraries (including the e-library), and workshops. Additionally, the NUC assessed the institution's human resources.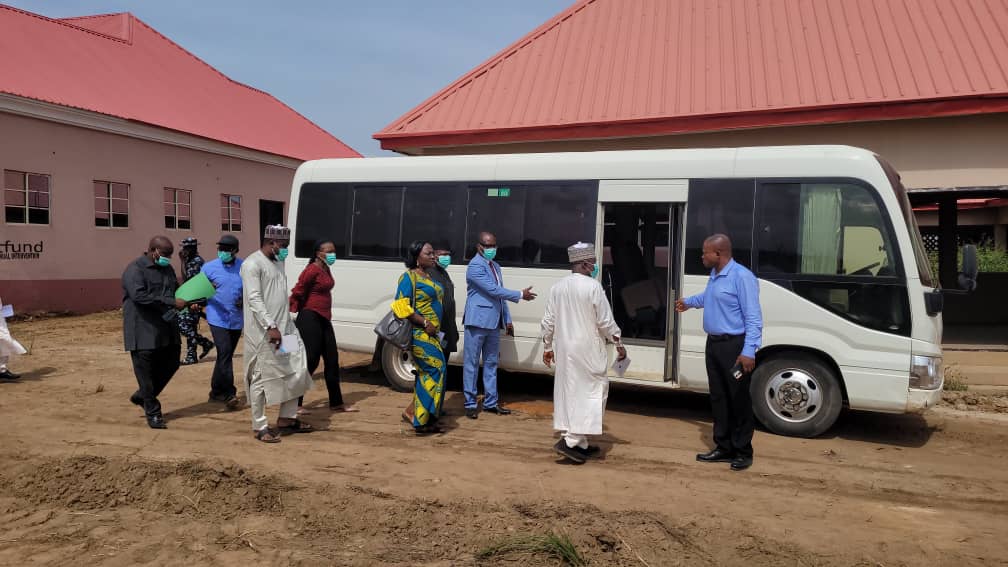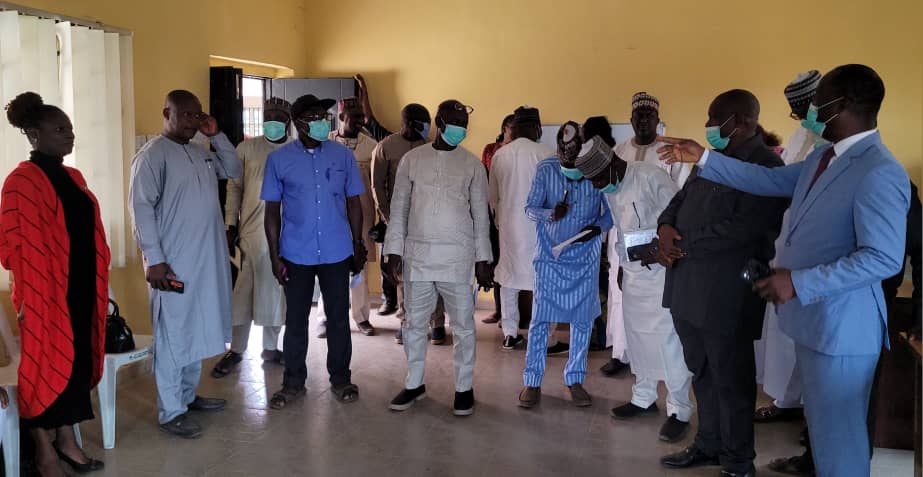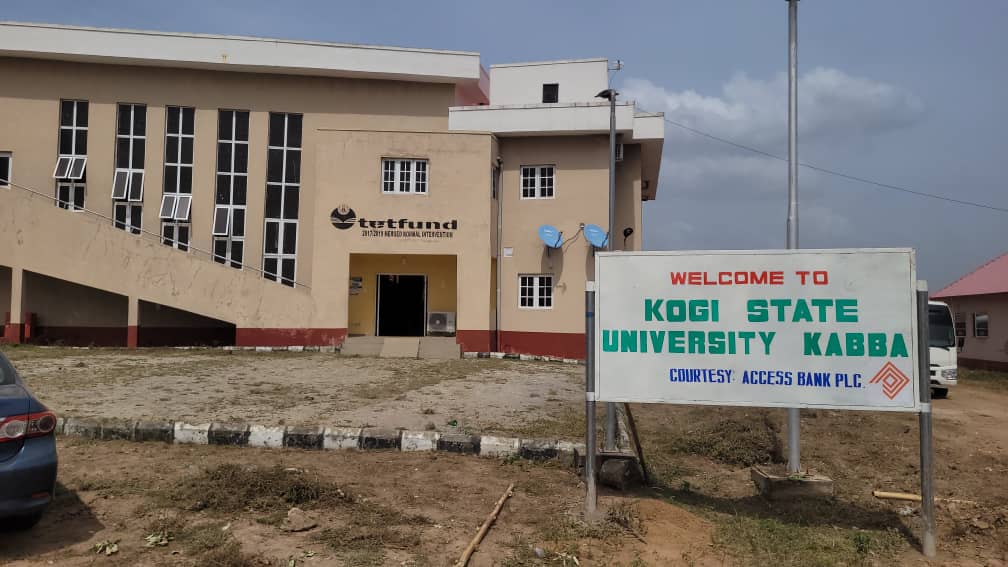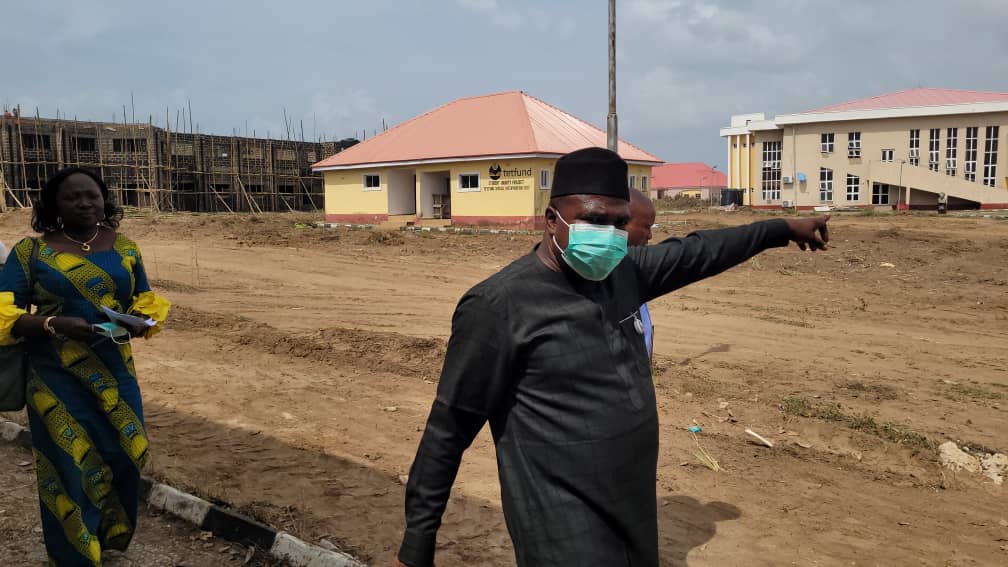 The Vice-Chancellor assured the team of the unwavering commitment of the Executive Governor of Kogi State, Alhaji Yahaya Bello, the University management, and the University's supporters to ensure that Kogi State University Kabba not only strives to surpass its competitors but also becomes the epitome of excellence.
Tade J. Oshaloto ANIPR, SMCIISM
University Public Relations Officer