Kogi is a state blessed with mineral and human resources and situated at the centre of Nigeria. It is the Confluence of two of Africa's most important Rivers, Niger and Benue. Come and invest in the Confluence of Opportunities.
– His Excellency, Alh. Yahaya Bello Executive Governor
0
Total Population Projected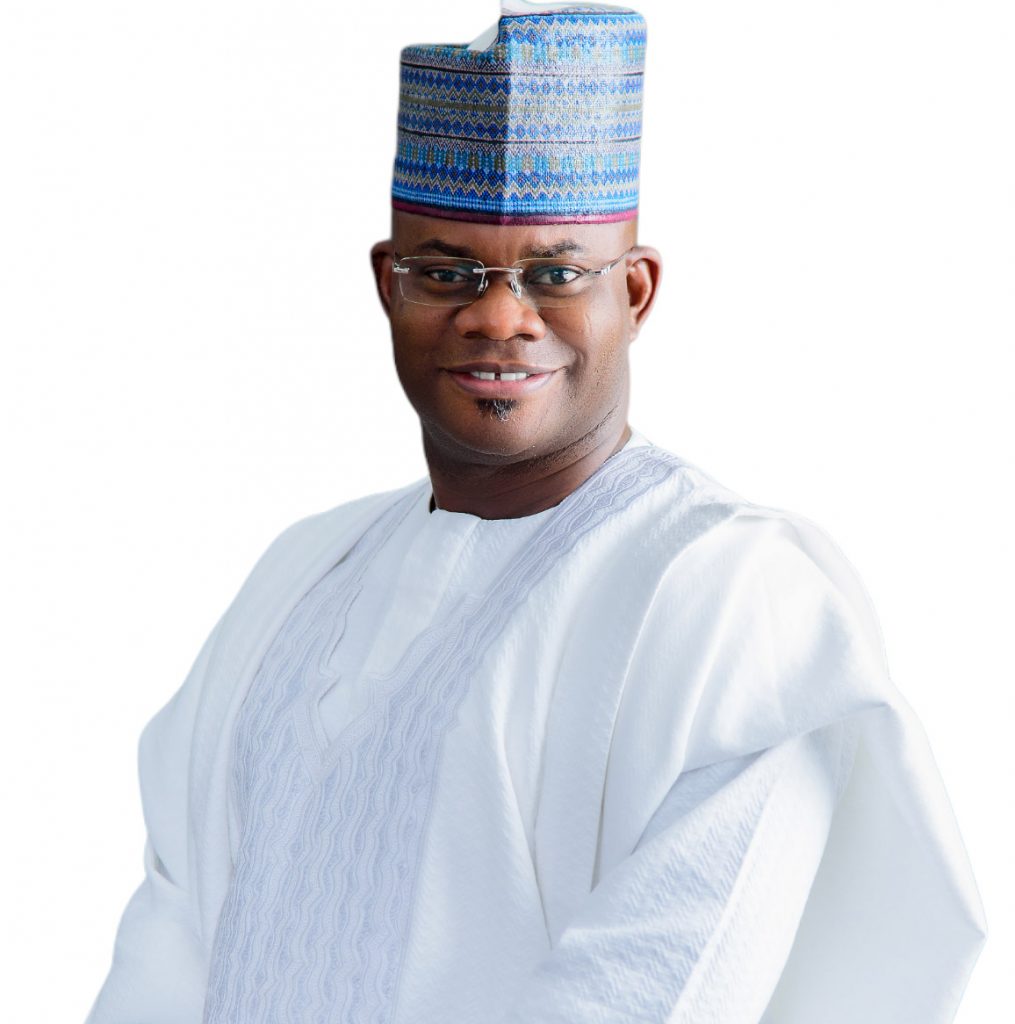 For more information about Kogi State
and investment opportunities
SFTAS
Downloadable Resources
Did not see what you are
looking for?
[contact-form-7 id='1272']