The Kogi State Specialist Hospital has existed for decades. But it submitted its medical service relevance to the Federal Medical Center, Lokoja, as it was operating in a derelict and pitiable environment and lacked the major facilities to compete favourably with other medical institutions in the state.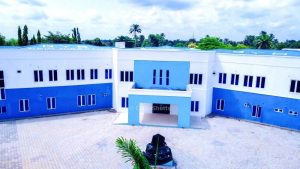 To a man of vision, Governor Yahaya Bello, that pitiable condition was unacceptable. He stepped in strongly and remodelled the hospital, investing millions of naira to make it one of the best in the country.
As it stands now, it has taken its place in the creme de la crème of medical institutions in the state. It received the signature of a man who is determined to turn Kogi into the Medical Capital of Nigeria.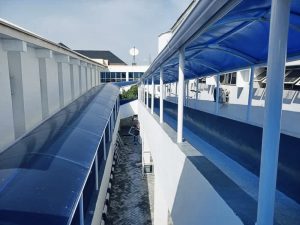 New state-of-the-art facilities have also been delivered into the newly built and remodelled beautiful edifices at the Kogi State Specialist Hospital to serve the burgeoning population and medical needs of the Confluence of the nation and neighboring states as well as the FCT.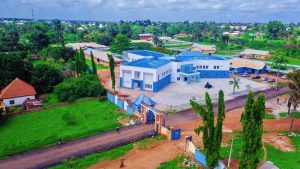 With the Reference Hospital, Zonal Hospitals, General Hospitals and others built by Governor Yahaya Bello, it is crystal clear that Kogi is not just building a medical fortress for her people alone, but for Nigeria.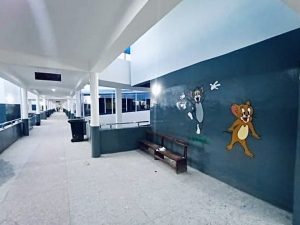 The state website, www.kogistate.gov.ng is right now in the process of hosting including online appointments to see our medical experts and enjoy our medical services by booking online. We are deploying technology to deliver healthcare.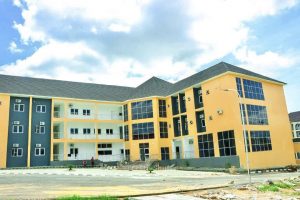 GYB is Doing More. Visit Kogi.
Powered by the Kogi State Ministry of Information and Communications