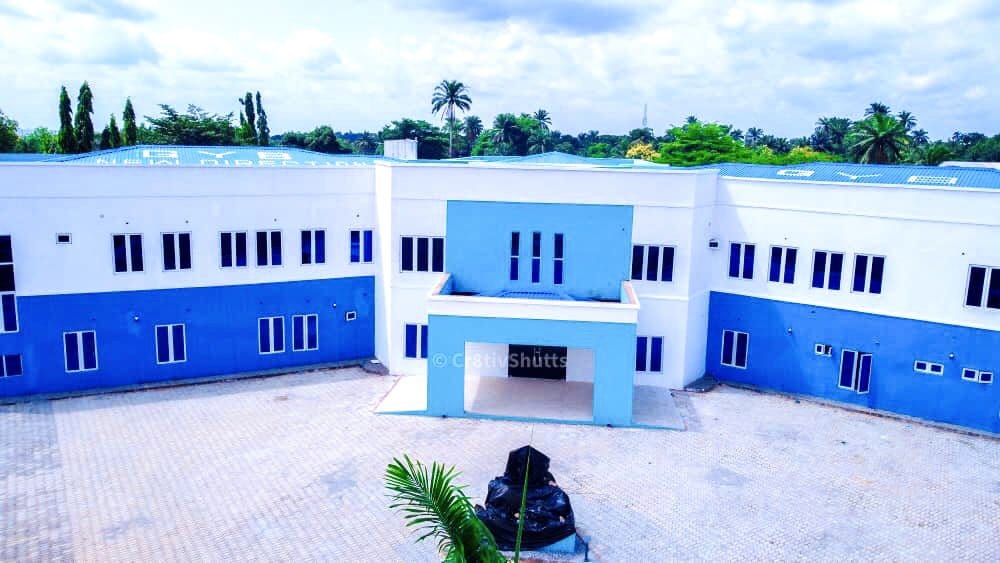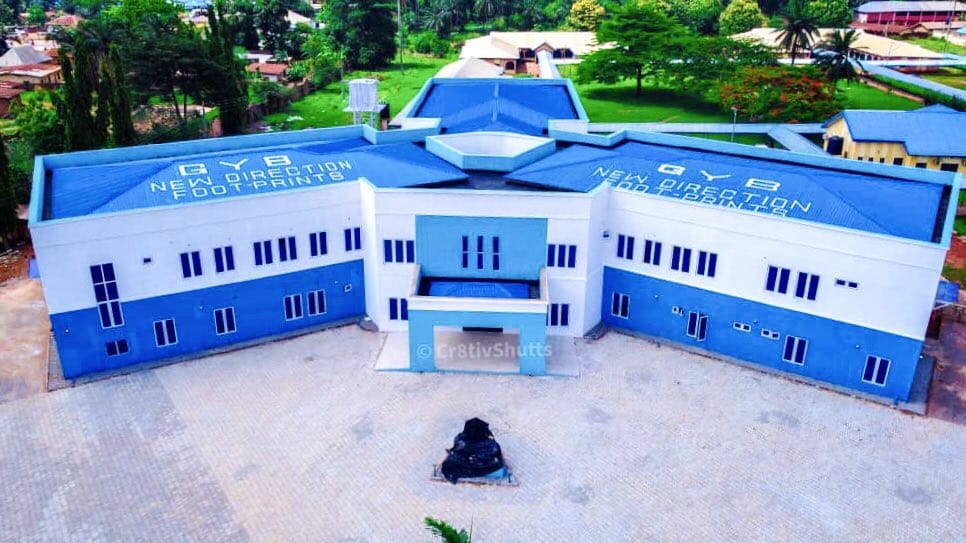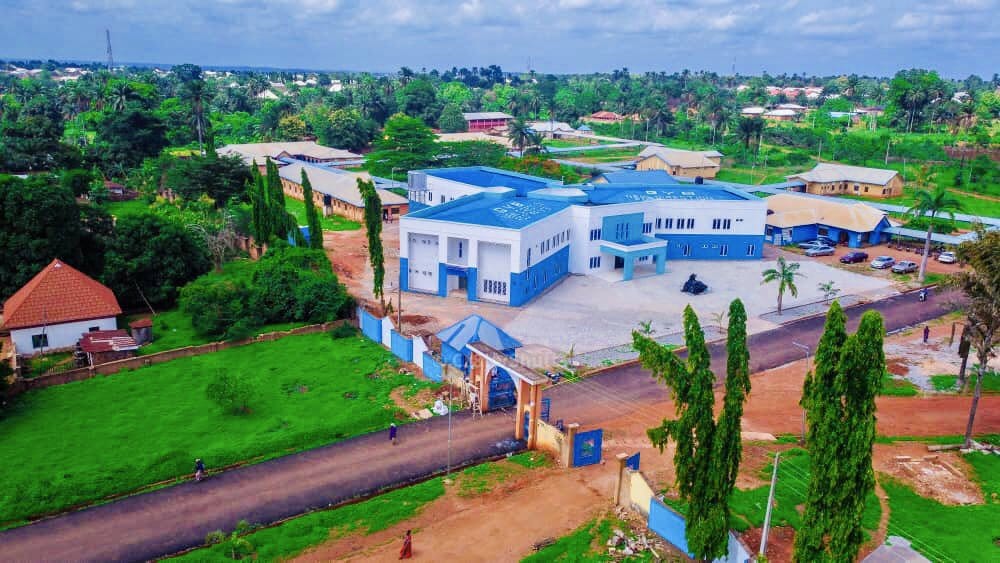 Previous
Next
Years after establishing the then Kogi State University, Anyigba, it had no Teaching Hospital.
Medical students of the school were shipped out to complete their academic program in other institutions.
It took a man of vision to ensure he leaves behind, a Teaching Hospital for the institution.  That man is Alh. Yahaya Bello, the Executive Governor of Kogi State.
The University has been renamed Prince Abubakar Audu University in honor of the man that established the institution in 1999.
Today, Governor Yahaya Bello has completed a Teaching Hospital to give the  Medical Students of the institution a Vista of opportunities. The Teaching Hospital will also provide tertiary medical services to the people of Kogi State and her ten neighboring states.
Kogi State under the leadership of Governor Yahaya Bello has distinguished herself as the Healthcare Capital of Nigeria.
In Kogi, GYB is Doing More.
#KogiMinistryofInformation&Communications
#DoingMore #VisitKogiState #confluenceofopportunities #HealthcareCapitalofNigeria