Governor Yahaya Bello has been applauded for his efforts at improving education in Kogi State
The Commissioner for Information and Communications Kinsley Fanwo stated this at the graduation ceremony of Student of Marvelous Academy Nursery , Primary and Secondary School Obajana, Lokoja Local Government.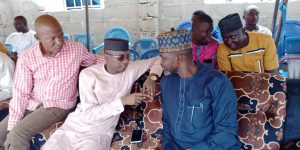 Fanwo particularly applauded the foresight of GYB to ban unions in higher institutions in the State which has given the education sector the stability it deserves, unlike other States in the country where the ongoing strike by ASUU has shut the doors of universities.
He advised students to take their academic seriously as education is the bedrock of the society.
Fanwo also used the opportunity to advice proprietors of schools to introduce moral lesson unto their students so as to become better leaders in the Society.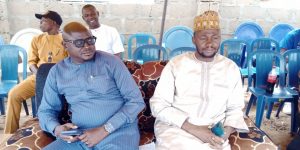 He equally encouraged them to introduce vocational education into their curriculum. to ensure their graduants become employers of labour in the future.
In his earlier address the State Commissioner of Education Hon Wemi Jones praised GYB for his quality touch in the education sector in the state.
He particularly mentioned infastructural upgrade which has giving public education , comparative advantage over private sector education in the State.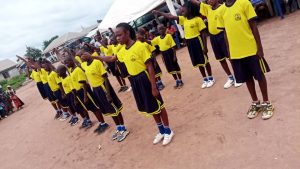 Also speaking the Special Adviser to the Governor on Youth and Education, Hon. Jibril Olarewaju also praised the Governor for his impact and urged the youth in the State to take their study seriously.
The Proprietor of Marvelous Academy, Hon. Elijah Olarewaju who thanked government and parents of the school for their support, and express his commitment towards improving the quality he has brought to Marvelous Academy.