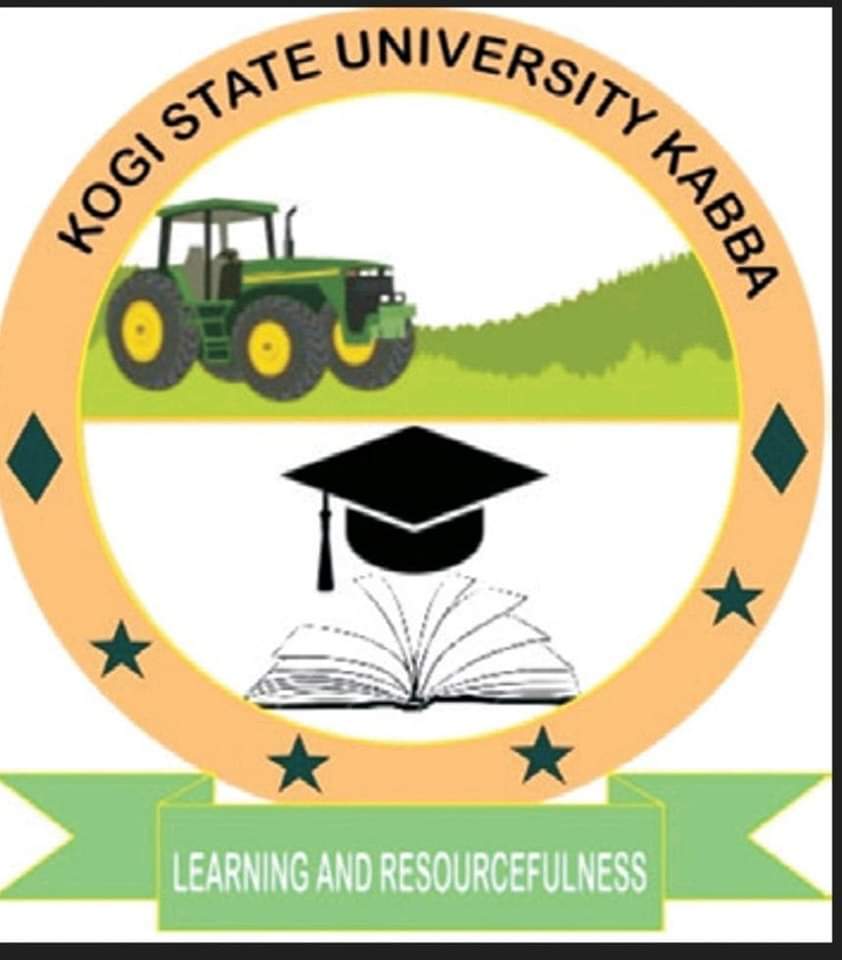 Press Release
October 29th, 2023
VC KSU Kabba Mourns Ohinoyi Ebiraland, Alhaji Ado Ibrahim
The Vice Chancellor of Kogi State University, Kabba, Professor KIT Eniola, on behalf of management and staff, wishes to commiserate with the government and people of Kogi State, particularly the Ebira nation on the demise of the Ohinoyi of Ebiraland, Alhaji (Dr) Ado Ibrahim.
In a statement made available to newsmen in Kabba on Sunday, the Vice Chancellor noted that the death of the monarch was a painful one.
"Ohinoyi's demise is a painful one. However, his long and purposeful life is a sufficient solace that leaves each one of us with the task of making each day of our lives count." The statement read.
The statement further noted that the new institution honors the memory of the Ohinoyi and wishes that the state finds the fortitude to bear the loss.
"KSU, Kabba honors the memory of the late monarch and prays that the government and the people of the state are timeously consoled."
The Vice Chancellor prayed for the repose of the soul of the departed monarch.
Signed:
The Vice Chancellor,
Kogi State University, Kabba