The Kogi State Government website, kogistate.gov.ng will give you weekly report on the operation of Reference Hospital, Okene, Nigeria's best hospital.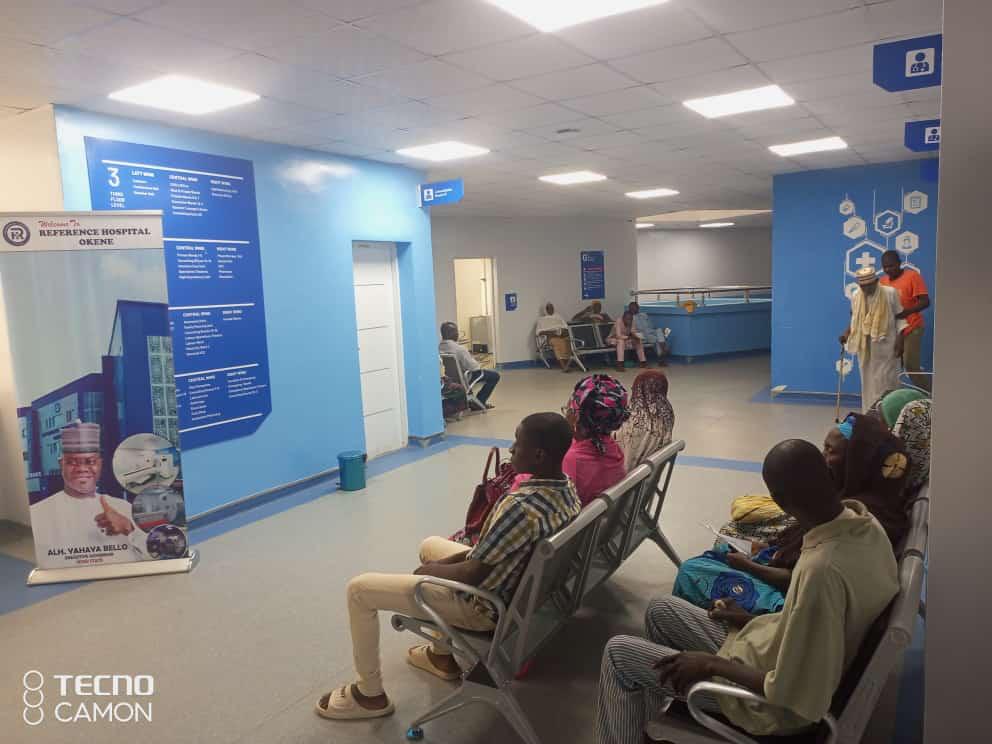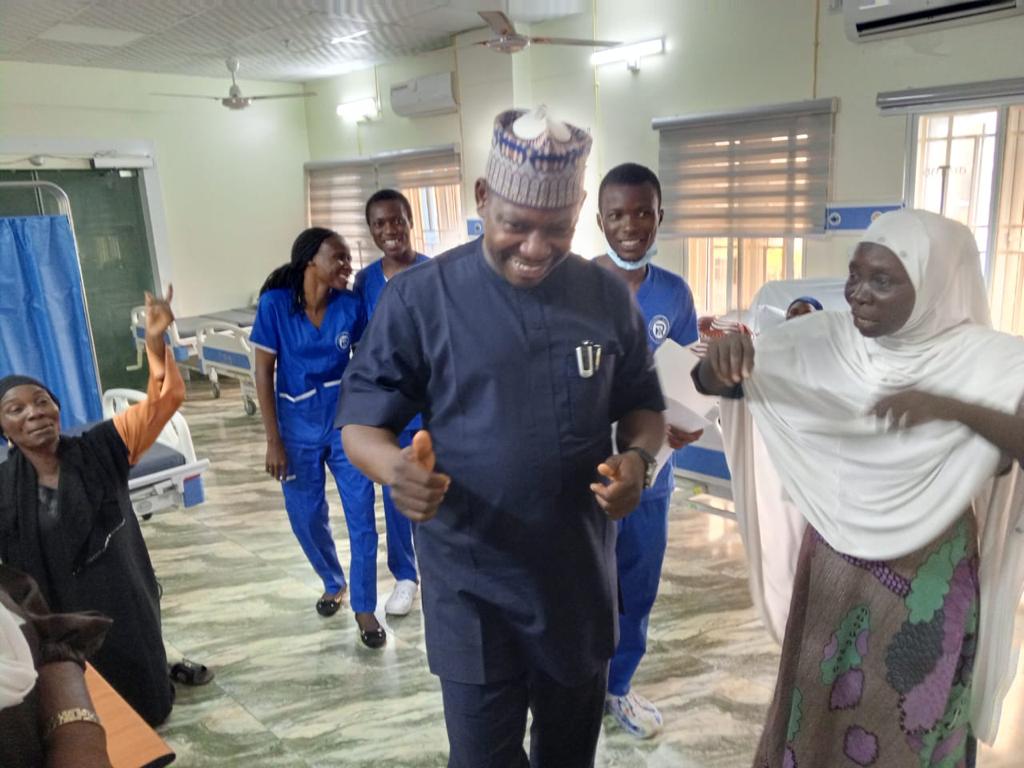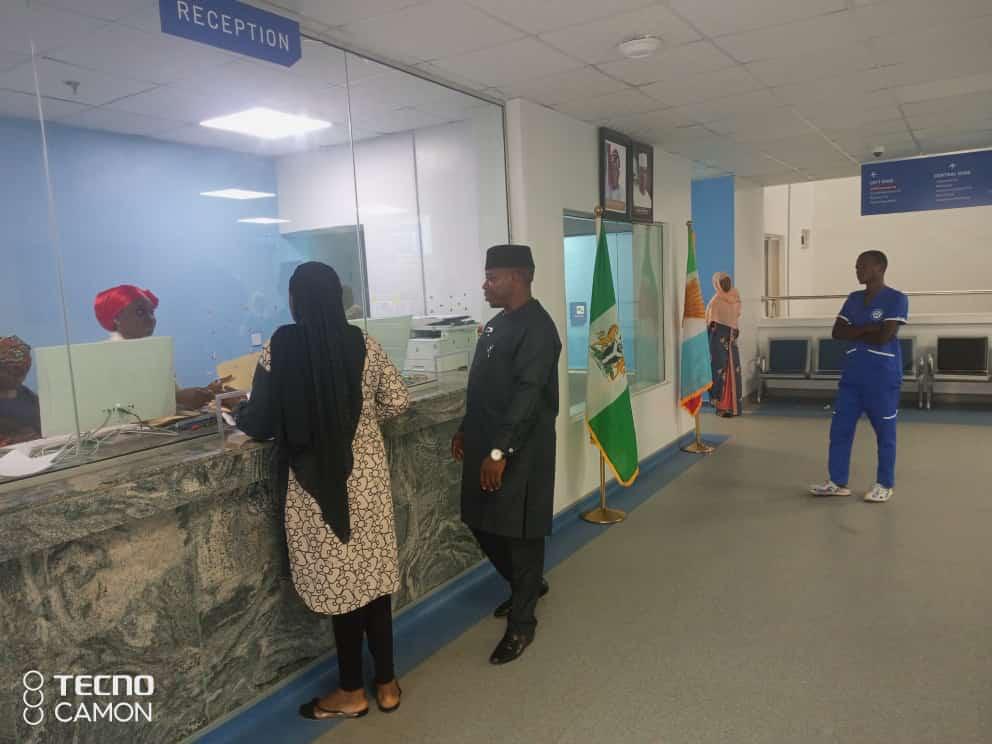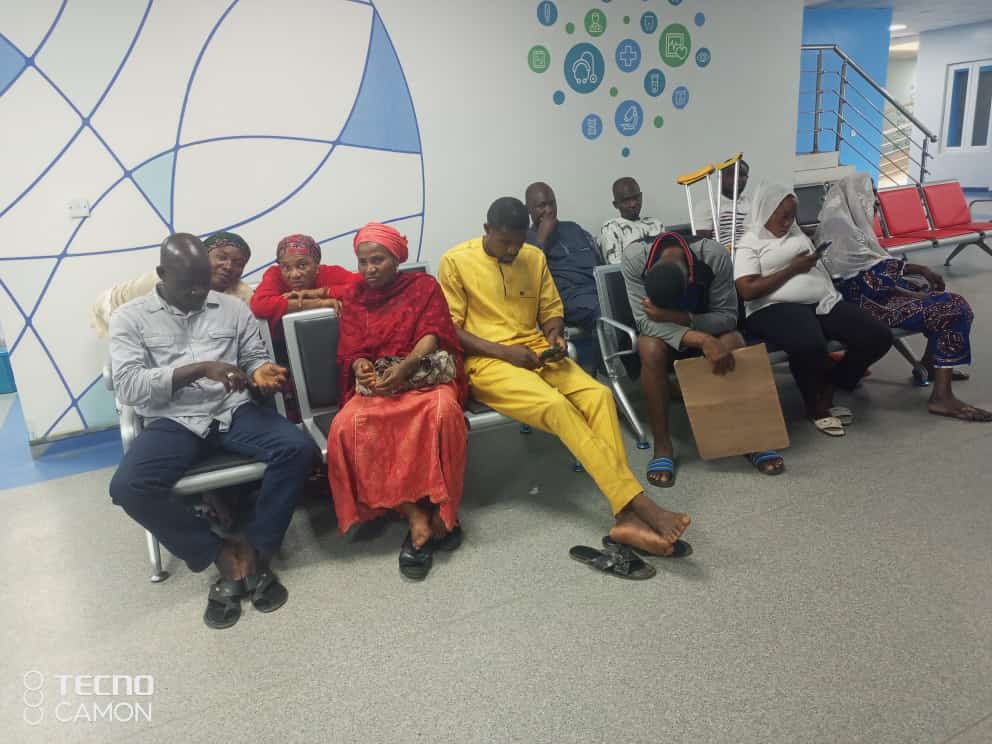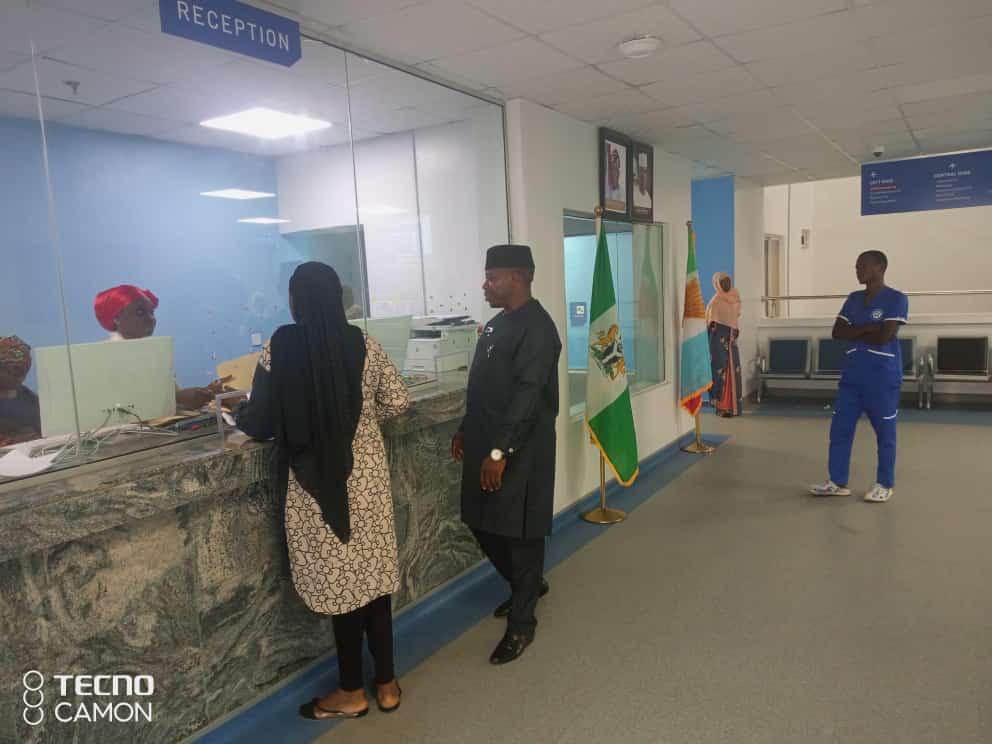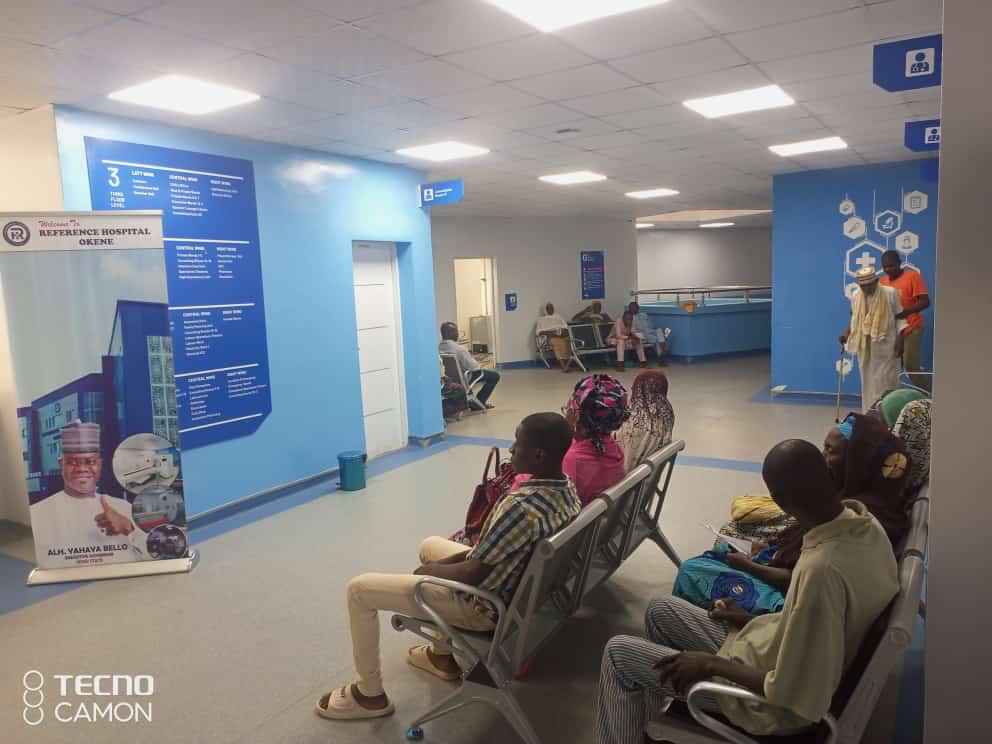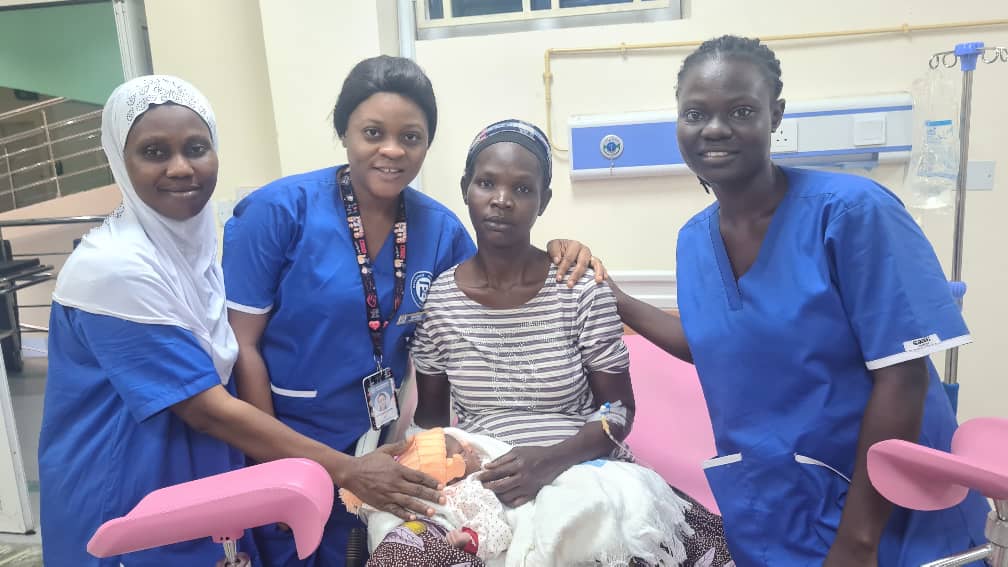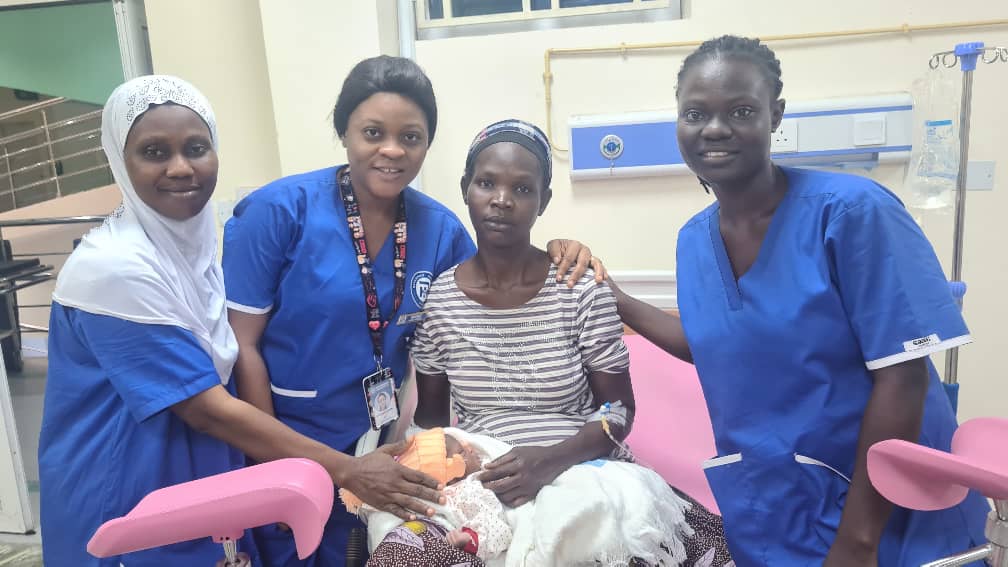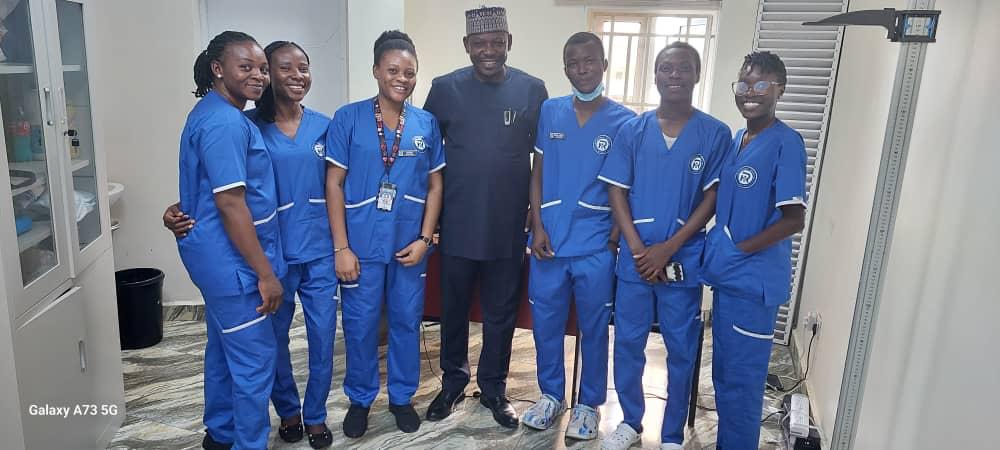 After the appointment of Prof. Avidime Solomon as the Chief Medical Director of the hospital a month ago, the hospital has witnessed incredible progress in terms of service delivery to the people of the state and neighboring state.
Since the assumption of office by the CMD, the average daily number of patients seeking for care is about 70. This covers outpatients, emergency care and in-patient's services.
The hospital through the CMD is in close collaboration and working relationship with the CMDs of the Federal Teaching Hospital, Lokoja, the Kogi State Specialist Hospital Lokoja, the Prince Abubakar Audu University Teaching Hospital, Anyigba and the Kogi State Hospital Management Board; to bring effective healthcare service delivery to Kogites and Nigerians generally via effective referral system.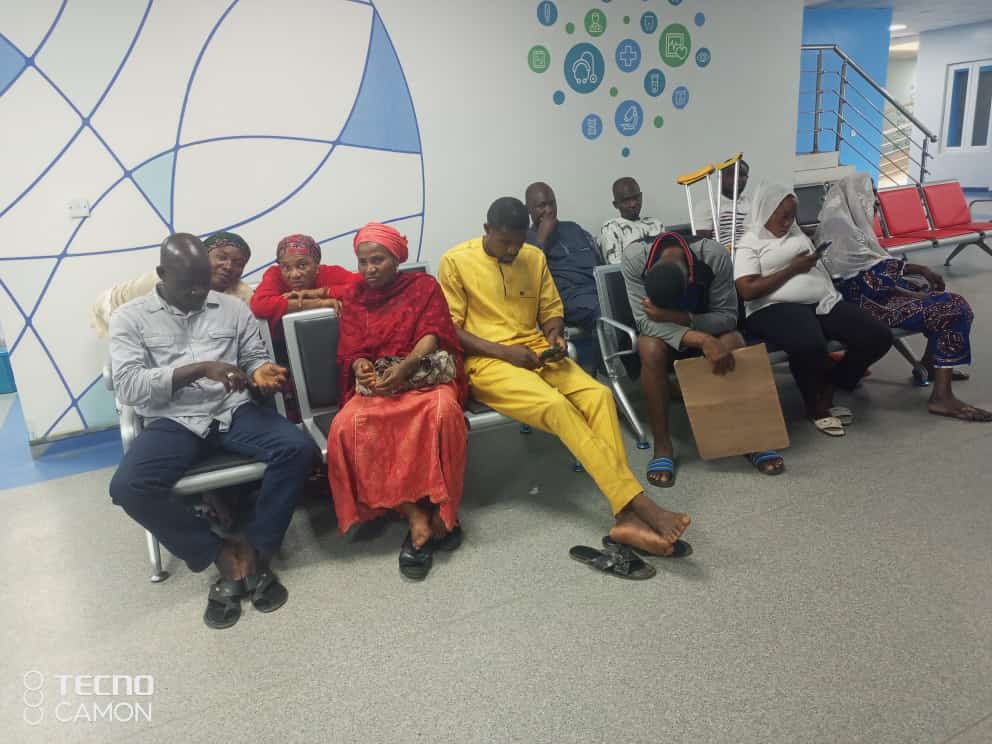 The hospital has today at 4:00am, welcomed her first baby which was delivered successfully. The parents of the baby expressed profound gratitude to God and Gov. Yahaya Bello for bringing quality healthcare delivery closer to the people.
Recall that the hospital hosts an MRI, CT scan, Mamagraphy Machine, Digital X-ray Machine, a Hyperbaric Chamber Treatment Machine, Dialysis/Renal Centre amongst many other units within the hospital.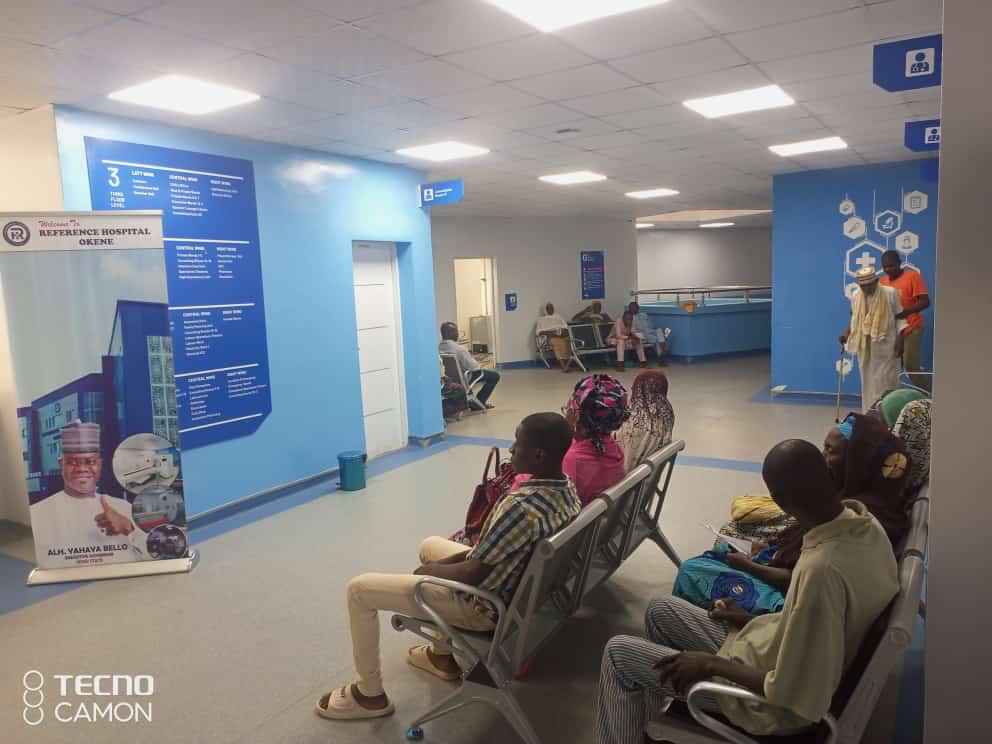 Some of the machines in the hospital are debuting for the first time in Africa.