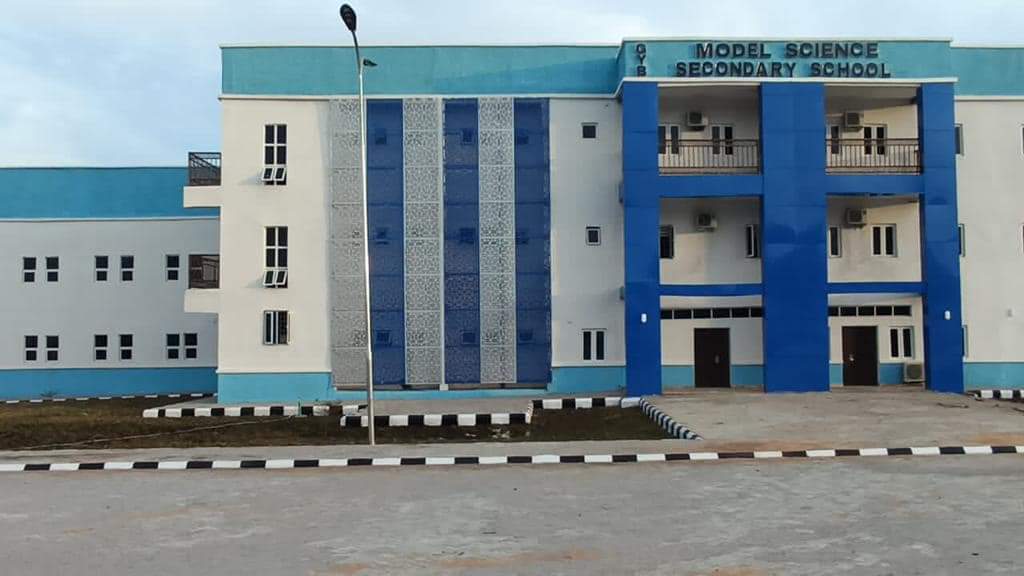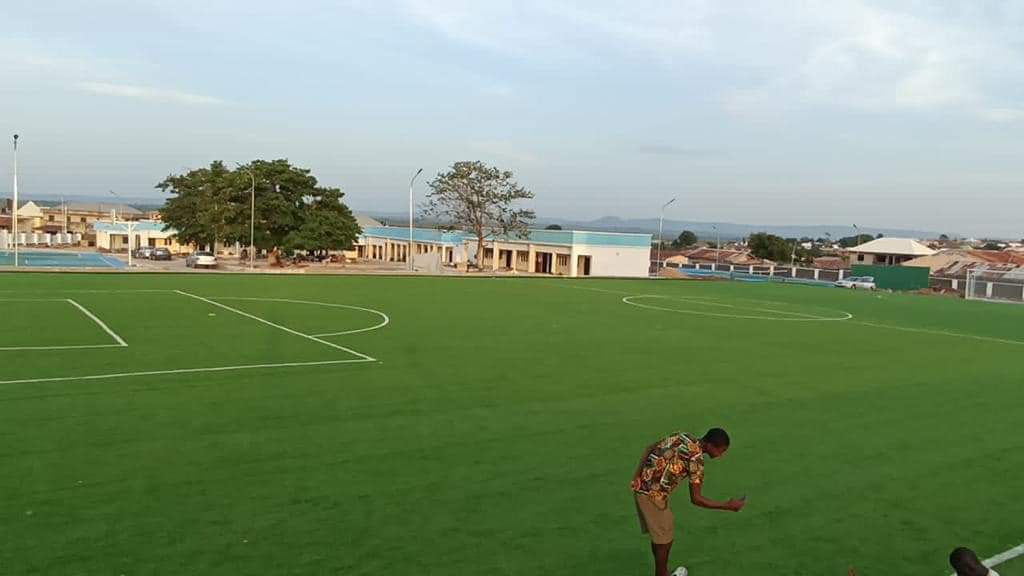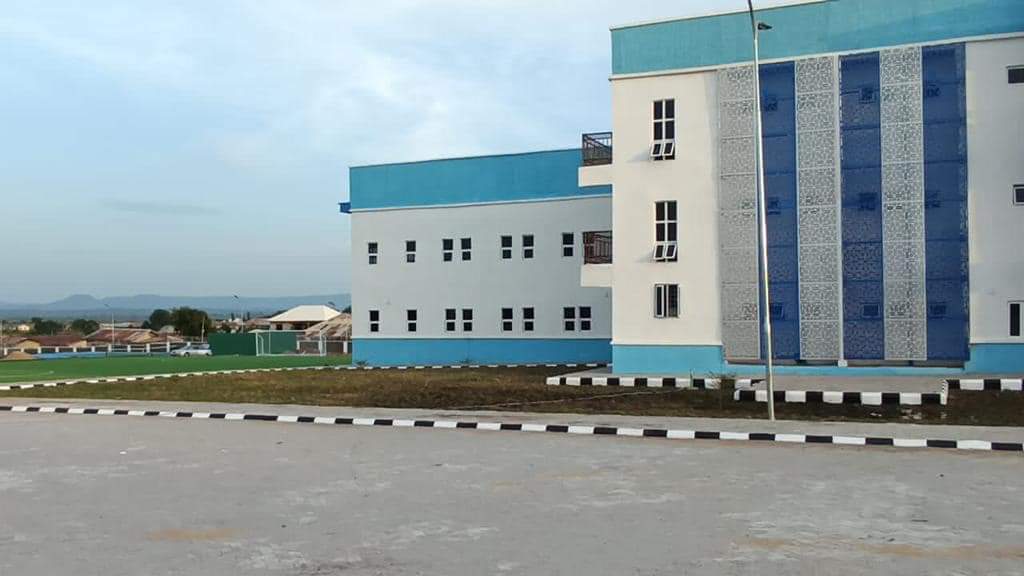 Previous
Next
Education remains number one on the thematic areas of the Yahaya Bello Administration in Kogi State.
UNESCO benchmark is for nations and states to spend between 15-20% of their annual budgets on education.
In the 2022 Budget, Nigeria devoted 7.9% of her total budget to education.
But Kogi State under the leadership of Alh. Yahaya Bello has gone ahead to allocate 30% of her 2022 Budget to education.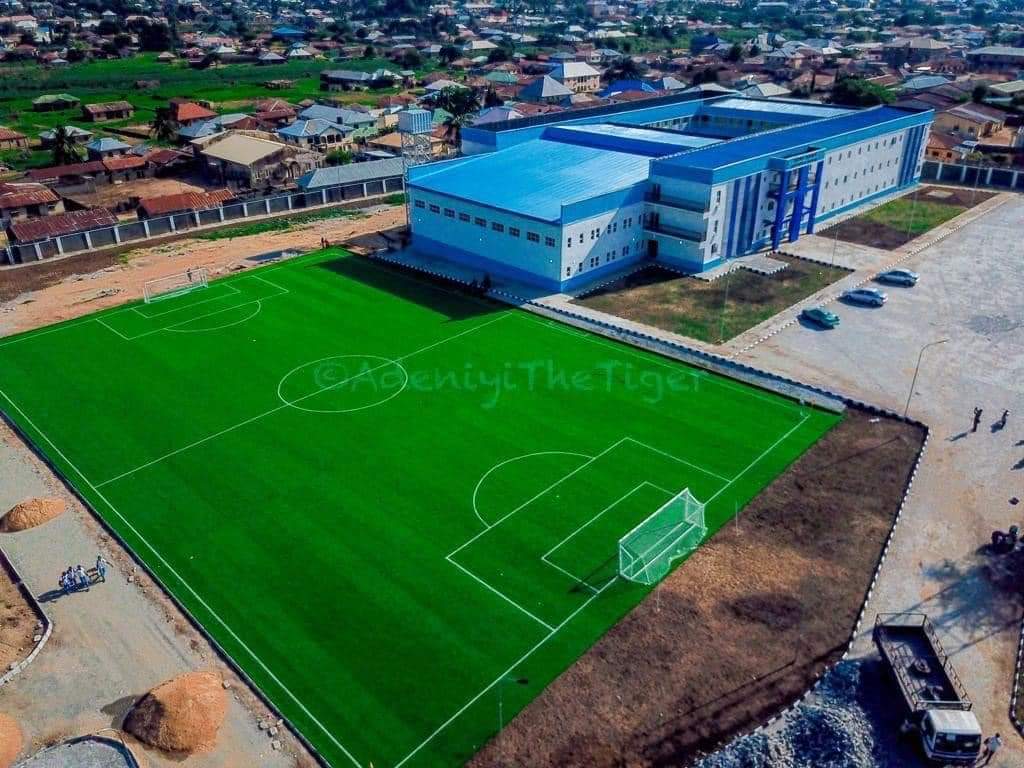 Kogi's potential of being the economic epicenter of Nigeria will never be unlocked until the larger percentage of her population is educated and skilled.
Smarting from massive investment in primary and tertiary educational institutions, Kogi is plugging her resources in the middle of the order by providing modern learning environment for Secondary School students. Beautiful academic environments, top-class facilities that hitherto used to be the exclusive of children of the rich in private international schools are now for children of everyone in Kogi State.
Here is the former Government Day Secondary School, Adankolo completely rebuilt into one of the best architectural beauties when schools are mentioned in Nigeria. It is now Model Science Secondary School, Adankolo.
This is one of the benefits of visionary leadership.
In Kogi State, GYB thinks Education.