Office of the Vice Chancellor
Kogi State University, Kabba
Congratulatory Message
I wish to heartily congratulate His Excellency Alhaji Ododo Ahmed Usman, the Governor-elect, and Comrade Salifu Joël Oyibo, Deputy Governor-elect, on your victory at the the just concluded Kogi governorship election.
My team at KSU Kabba took particular notice of your commitment to issues of growth and development of the State; in particular, your avowed commitment to upholding and consolidating on the remarkable legacies of His Excellency Alhaji Yahaya Bello, the visioner of our young but highly reputable University.
On behalf of my management team at KSU, Kabba, I pray your tenure as Executive Governor of Kogi State witnesses a remarkable and impactful success.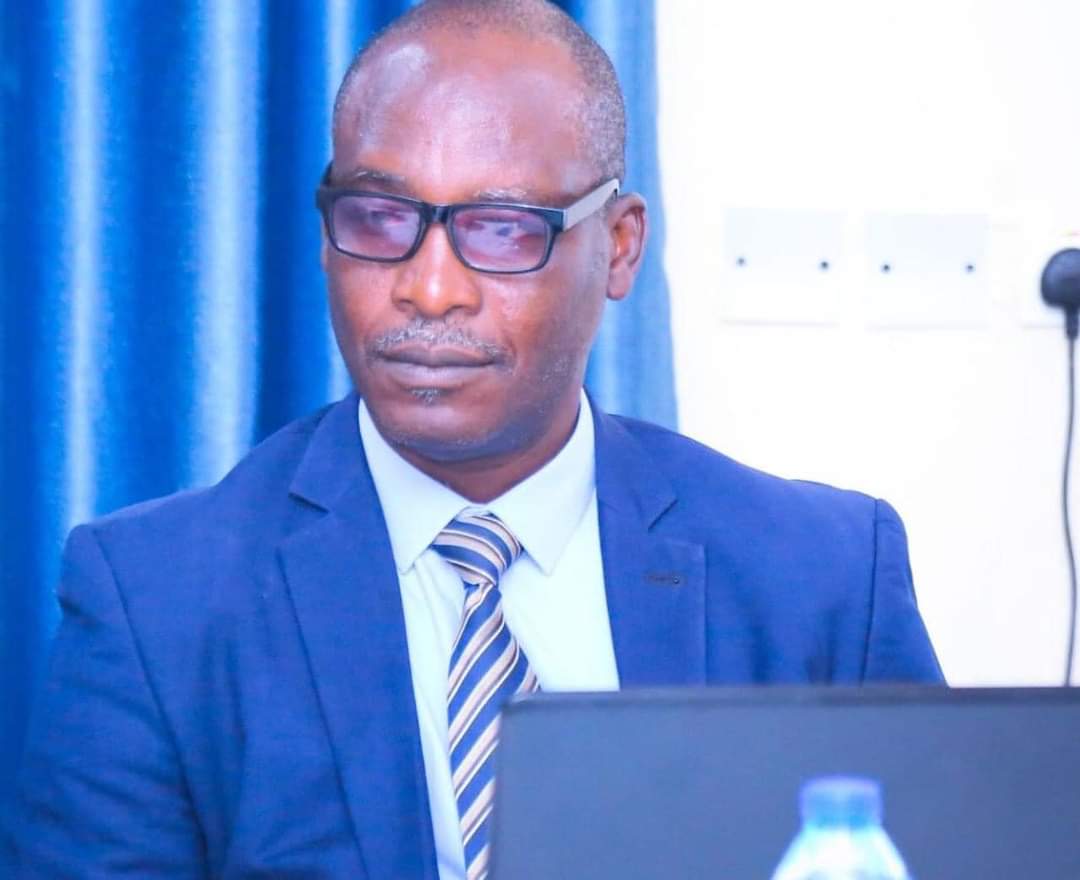 Signed: Professor KIT Eniola
Vice Chancellor