Kogi State Official Website

Searchable directory of Kogi state government information
0
State
Created
0
Covering
KM Square
0
Total Population
Projected
Words from
the Governor
Kogi is a state blessed with mineral and human resources and situated at the centre of Nigeria. It is the Confluence of two of Africa's most important Rivers, Niger and Benue.
Come and invest in the Confluence of Opportunities.
– His Excellency, Alh. Yahaya Bello Executive Governor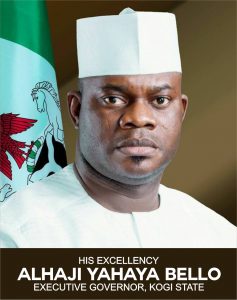 Downloadable
Resources

Projects Highlights
News and Publications
The news about recent activities.


August 11, 2021
In
News


0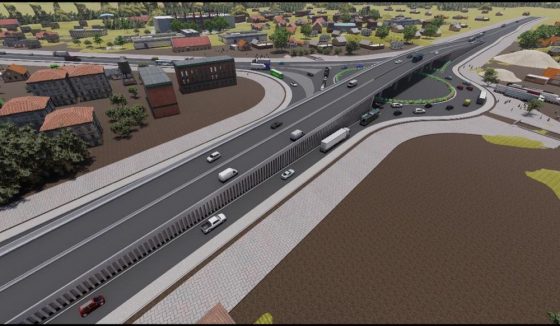 July 24, 2021
In
News


0


July 24, 2021
In
News


0
Upcoming Events

03
Apr
2021





Commissioning



April 3, 2021 @
10:00 –
12:00


GYB Primary Health Care Centre, Takete Ide


More Details

23
Feb
2021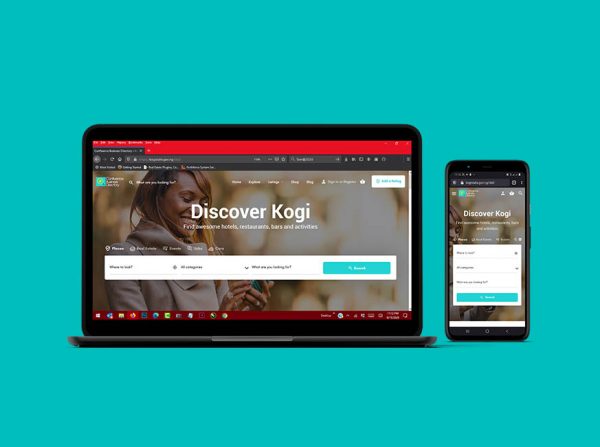 Training



February 23, 2021 09:00 –
February 24, 2021 15:00


Radio Kogi Event Hall


More Details

See All Events